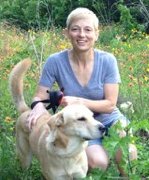 "I just want to thank you for the incredible role you play in so many people's lives. You are making a huge contribution to the universe. Something else that is also so remarkable and refreshing is how you seem to be growing and learning right along with your students. Not just teaching, but ever-blooming. It's a beautiful thing to watch."
Maggie Gallant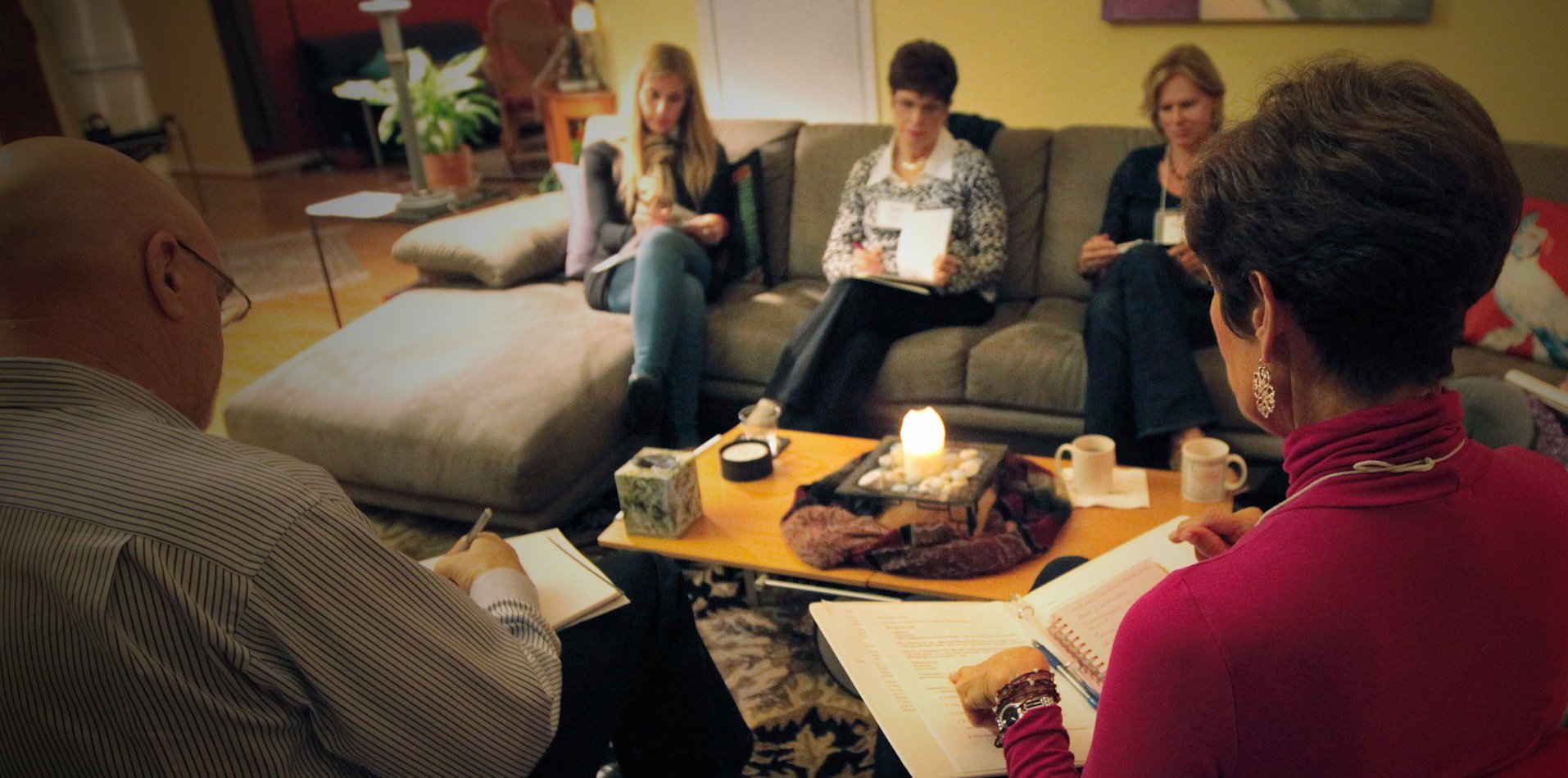 'It's not about a shift in circumstances; it's about a shift in
consciousness and attitude through
self-compassion, self-honesty and accountability.'

~~

Jeanne Guy
What is a Re-Story Circle?
A Re-Story Circle is a safe structure for group sharing, deep listening and conversation, and for generating ideas to reframe your life through writing prompts. It's a place where you can feel nurtured, supported and empowered.
Come. Sit in a Circle. Practice reflective writing. Share as you choose. Listen. Spend time getting to know yourself, look at what's not working, or what's holding you back, and make a shift. Come and reframe the way you see yourself and see your life.
It's not about a shift in circumstances; it's about a shift in consciousness and attitude, through self-compassion, self-honesty and accountability.
Won't you join us and find out how you, too, can make a difference in your own life?

"Those who do not have power over the story that dominates their lives, the power to retell it, rethink it, deconstruct it and change it as times change, truly are powerless because they cannot think new thoughts."
~~ Salman Rushdie

Christina Baldwin and Ann Linnea's Circle process (The Circle Way, A Leader in Every Chair), is used as the framework for my Re-Story Circle Sessions. The Circle is an energetic social container capable of helping a group draw on wellsprings of insight, information and story that inspire collective wisdom and action.
---
What our participants say: